We introduce you to passionate Gastronomy professionals, eager to share their secrets.
We create unforgettable experiences in Bordeaux, memories to take with you on individual outings or family events: Food Tours, cooking classes, dinners. 
For professionals :
We create your corporate events through our partnerships: Team Buildings, seminars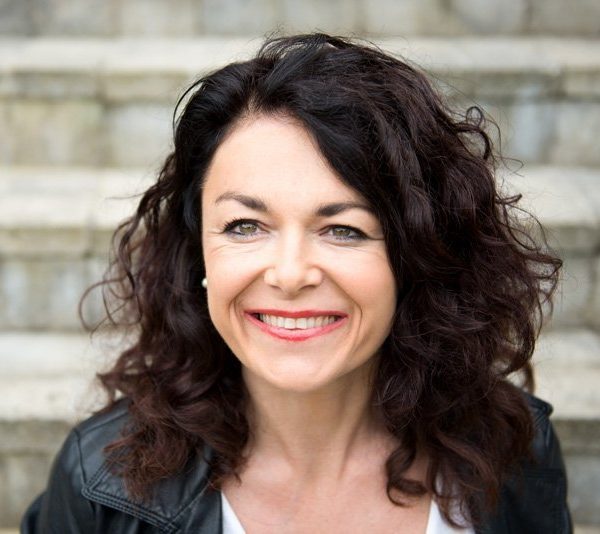 A bout de Souffle, by Jean-Luc Godard with Jean Seberg and Jean-Paul Belmondo, and Un Americain à Paris, by Vincente Minelli with Gene Kelly.
Isabelle, the founder of PARIS A DREAM, is a native Parisienne. Called by her nickname "Isa"she is a highly energetic and committed professional who loves nothing more than sharing her passion for her hometowngastronomy,wine tasting, and culture.
Isa returned to Paris after a life of extensive travels around the World. When she was 25, she discovered the unrivaled customer-oriented Japanese mindset and always wanted to bring this back to France. Mother of 3, each one born in a different country, she knows from experience what families are looking for when travelling with their little ones or teenagers. And as an Expat in the Philippines and then in Italy, she wrote and edited two guides to living well as a French expatriate in Manilla and Milan.
Because communicating with others is so important to her, she became fluent in English and Italian but also took lessons in Spanish, German, Japanese, and Tagalog.
Since 2006, she has worked as an Expat Advisor in Paris and Instructor of French as a Foreign Language. She analyzes the linguistic and touristic needs of her clients and helps them achieve the life they want in Paris. For many of them, she has become the local friend that everyone dreams of having in an unknown city.
Since 2014, she has been editor of En-francais.fr, a Facebook page with 25,000 followers from 50 different countries where she shares information about French language.
In 2016, she met with the owner of a 4-star Parisian Boutique hotel searching for a way to offer his guests a different experience of Paris. After carefully observing the desires of her international clients and her fellow French travelers, she finally launched her own travel concept…
That's how Bordeaux a Dream has been born and raised