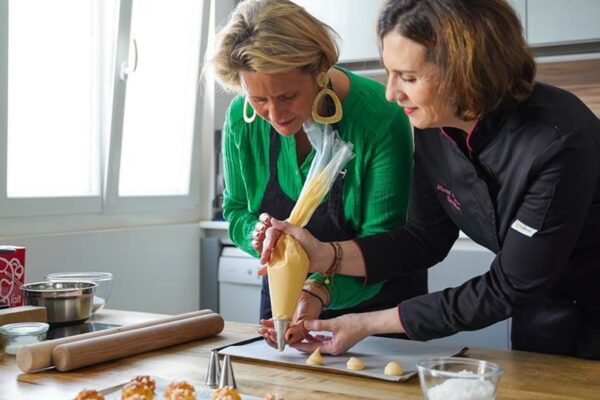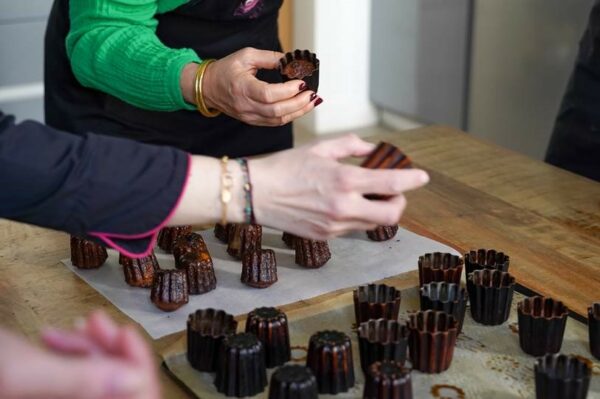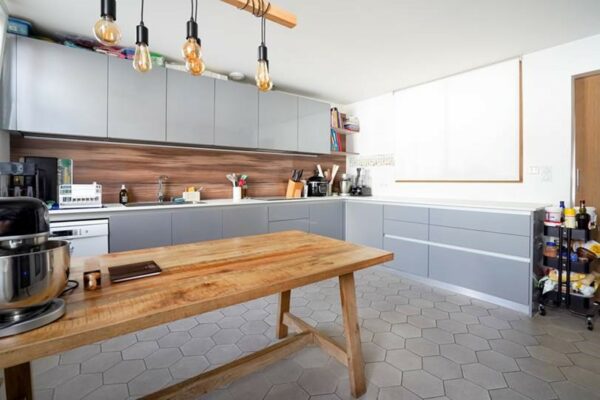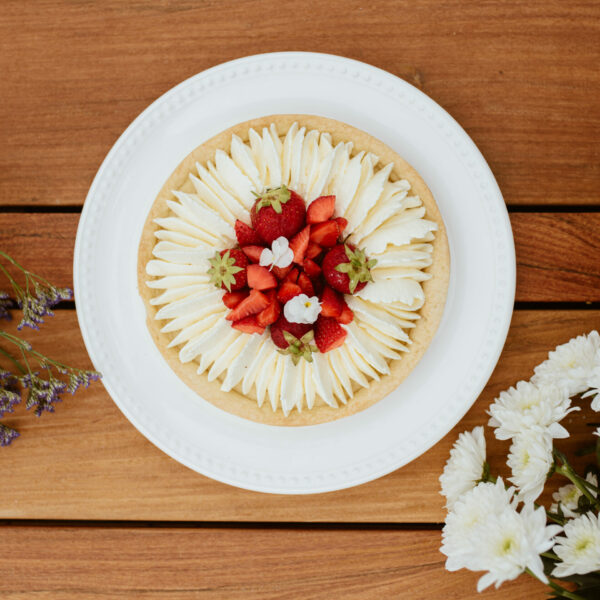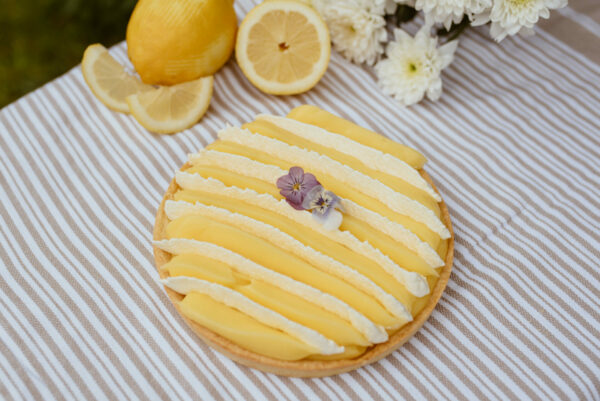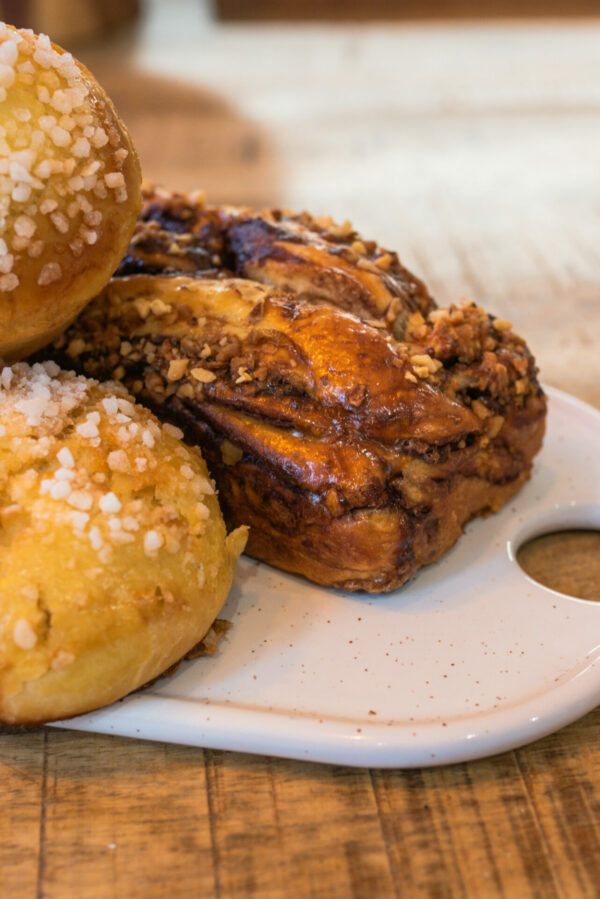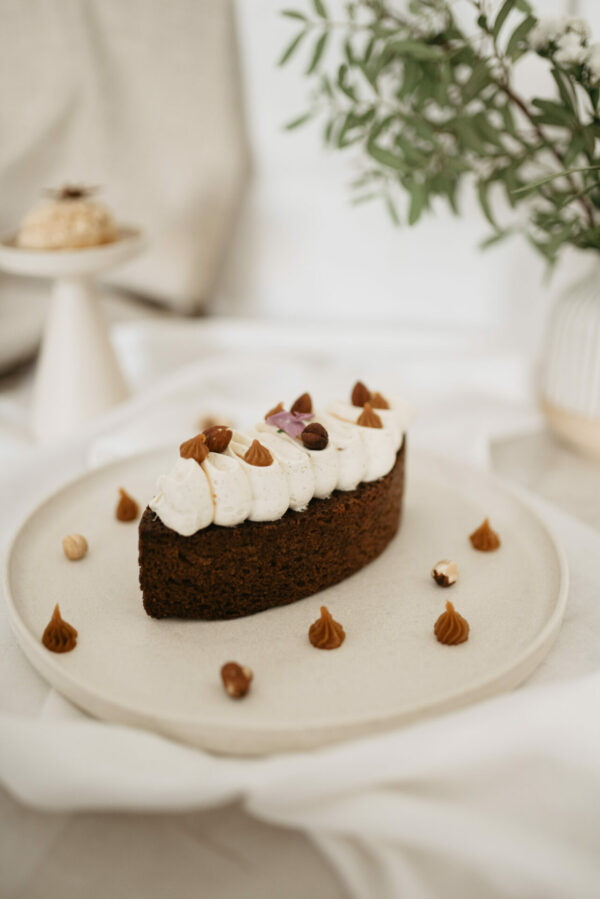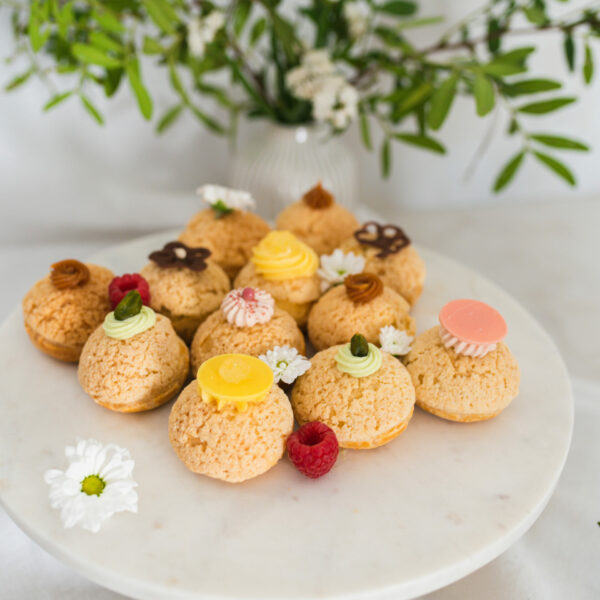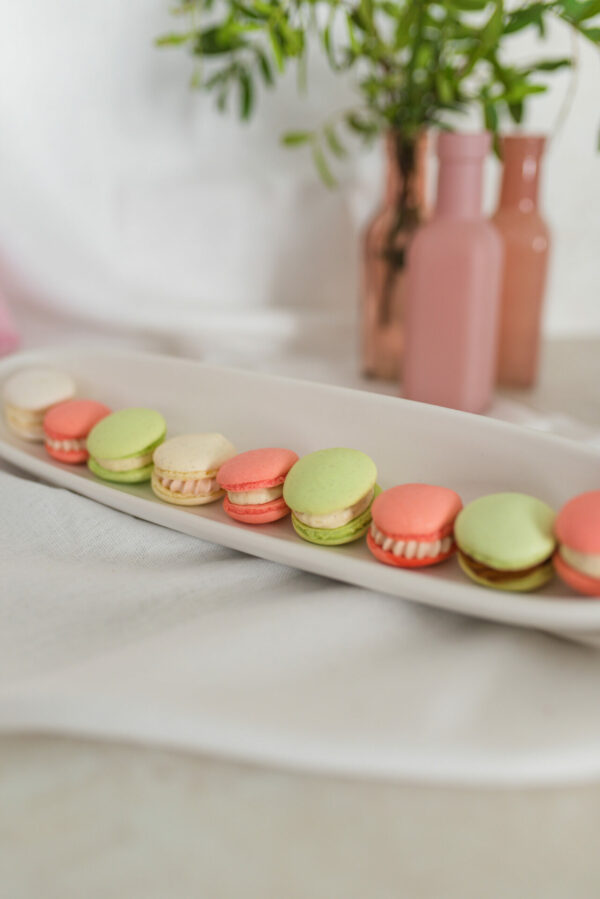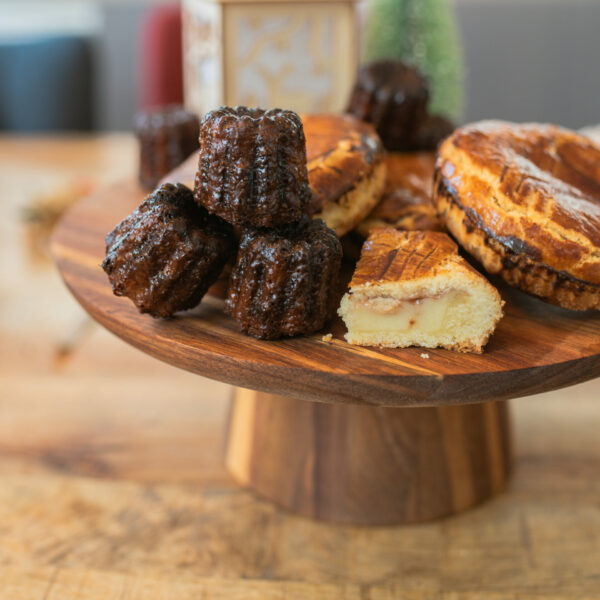 Cours de Pâtisserie à Bordeaux
Atelier gourmand et convivial autour des pâtisseries emblématiques de la France et de la région bordelaise.
Vous repartirez avec de nombreux conseils, des recettes et vos propres créations.
L'objectif est d'affiner vos connaissances afin que vous puissiez reproduire chez vous les recettes apprises en cours.
Chaque participant réalise ses propres pâtisseries. Lorsqu'une pâtisserie est au four, vous réalisez une deuxième pâtisserie ou une crème qui sera ensuite pochée dans le gâteau.
À la fin de l'atelier, vous pourrez discuter de votre expérience.
Vous pourrez également profiter d'une petite pause gourmande autour d'un verre de jus de pomme artisanal et d'une dégustation.
Tout au long de la semaine, nous vous proposons plusieurs cours. Vous participerez à l'un de ces ateliers en fonction de l'emploi du temps fourni par notre chef pâtissier :
– Atelier cannelés et gâteau basque : repartez avec 2 gâteaux basques individuels et 3 cannelés.
– Atelier choux au citron ou tarte au citron meringuée & gâteau au citron : repartir avec 1 petit gâteau au citron de 150g et 2 choux au citron individuels ou 2 tartes au citron meringuées individuelles.
– Atelier brioche traditionnelle et babka : repartir avec 1 babka 150g, 1 brioche tressée et au moins 4 gâteaux briochés individuels.
– Chouquettes d'Arcachon garnies : repartir avec une quinzaine de chouqettes garnies.
– Atelier choux de saison : repartir avec 2 grands choux garnis ou 4 petits choux garnis ou 8 macarons à partir de début septembre
IMPORTANT
Merci de préciser les allergies éventuelles.
Le samedi : Maximum 8 personnes par groupe
En anglais ou en français uniquement
En semaine: Maximum 6 personnes par groupe
En anglais et en français
CE QUI EST INCLUS
Tous les ingrédients et le matériel de cuisine.
Les recettes vous seront envoyées.
MESURES SANITAIRES
Notre chef suit les règles sanitaires.
Présentation de votre guide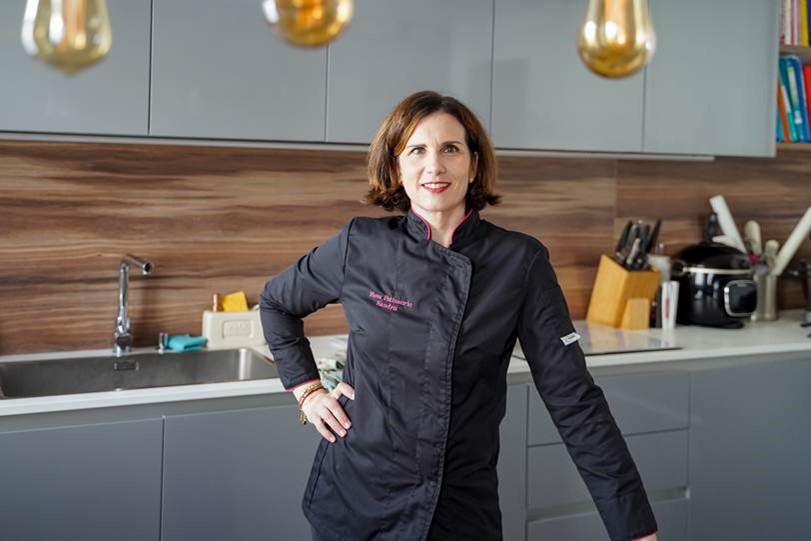 Sandra est une chef pâtissière à Bordeaux.
vérifié
Delights in Bordeaux We loved touring the market and enjoying wine and cheese. The canales were the best we had in Bordeaux. We enjoyed seeing the first organic food store in Bordeaux in seeing its wares. We were introduced to some fruit we had never seen before. Stephanie chose great places for us to be and was a delight. We toured the first day we were in Bordeaux and Stephanie gave us a great template for the rest of our stay. She was very knowledgeable about the history of the city, which was great for two history buffs.
vérifié
Expérience géniale Expérience géniale ce week-end à Bordeaux ! C'est incroyable de pouvoir visiter une ville tout en dégustant des produits de grande qualité et en découvrant tout un patrimoine culinaire.

Une activité que je recommande à 100% pour visiter Bordeaux !

Merci encore pour ce FoodTour!
vérifié
A wonderful way to discover Bordeaux We thoroughly enjoyed our food tour and would highly recommend it !Our guide Isabelle has carefully selected each stop , and we were introduced to small producers who pride themselves on the quality of their food. We tasted coffee, chocolate , bread , cheese , and charcuterie and learnt about the history of Bordeaux while meandering through the beautiful old town.
vérifié
Lovely food tour We had an excellent experience. The guide was very knowledgeable, personable and had lived in Paris for 30 years. I would definitely recommend, worth the time & money!
vérifié
Wonderful My daughter and I really enjoyed this tour. The neighborhood of Belleville, like all of Paris has wonderful history that has been brought into the present. My favorite stop was the Boulangerie. I had the best croissant of my entire life. It was warm, fresh, flaky on the outside and soft buttery layers within. Yum! We learned so much about the background of the food at each stop. This was a great way to kick-off our time in Paris.
vérifié
Great food tour! Isabelle was great! Super knowledgeable and the tour was very well planned hitting multiple stops. The food and drink was fantastic and Isabelle was very accommodating to my wife's food restrictions. Would highly recommend this on a stop through Bordeaux!
LoveTravel661932
26/09/2022
vérifié
Great Very informative, saw lots and ate lots that I would have never done without being on the tour. Excellent way to see the city for the first time.
vérifié
Awesome Tour! This is a must do when visiting Paris especially for food & wine lovers. Our tour guide, Norig, was very friendly & knowledgeable. All the places we stopped at were amazing and we were able to buy anything we wanted to take home. Highly recommend!
FellowTraveler746664
19/09/2022
vérifié
Tour interesante Es una experiencia distinta a otros tour guiados. Se visitan comercios especializados en temas gastronómicos poco frecuentes y por ello muy curiosos. Es bastante original. Se aparta de lo habitual y en grupos muy reducidos
vérifié
Food tour in st germain The food that we ate was fantastic and the guide was so nice and knowledgeable. She did not rush through and let us look at what we wanted .